Login
Sign up to become a member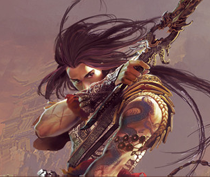 News Home > News
Game Background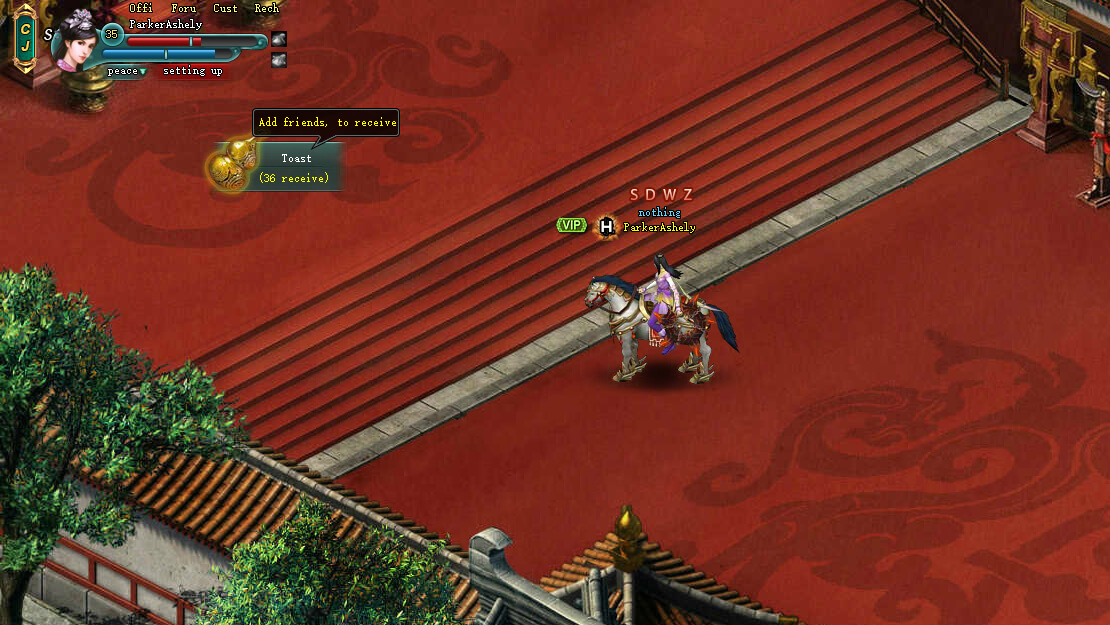 Background
Ghost fantasy after years of war, countless brave soldiers died in the fight against the fallen angel and demon invasion, until the Fallen Angel Lucifer in Athen desperate efforts to strike disappeared, people on the continent finally ushered in the rare peaceful. People displaced in the war and from all directions gathered to embrace the heritage from the devastated the Athen a firm belief in the repair of the earth, gradually., and the restoration of the vitality of the past, people full of vitality and hope.
But in the seemingly happy all behind, there is a kind of evil is the hearts of people spread. Those experienced war of the people, because the pain unbearable war damage and the loss of loved ones, in the extreme thoughts of the dead gradually acquire a dark magic, and believe that when the magic force becomes strong enough, can let all return to the past, the resurrection of the dead relatives. Those people with the magic called black magic.
A Dark Resurrection dead rumors in the entire continent rumbles, a lot of people skeptical until a claiming to black mage appears in front of people. Black mage crazy, incoherent, said many people listen to don't understand the words to tell people the resurrection of the dead will have to pay heavy price. However, people ecstatic was immersed in a soon to be met the deceased loved ones with great joy, a black magician hold on the altar.